Thank you for choosing us!
Halloween Disco Party
It's all about that supernatural experience and it's guaranteed to be spine-chillingly good. Your child will be dressed up with makeup and will be engaged with 2 hours of non-stop Zombie & Vampire Games and other spooky experiences.
Spooky Party Games
Spooky Musical statue (try not to Move)
Parachute Game /mouse and cat /washing machine / make the balls fly
Spooky Mummy rap challenge
Zombie bag race
Zombie Limbo
Dance battle
Spooky Conga
The Floor Is Lava
Banana race
Meet the poppet
Find the ball blindfolded
Musical Bumps
Singing competition
ghost Dance.
Hot Potato Game.
And Much More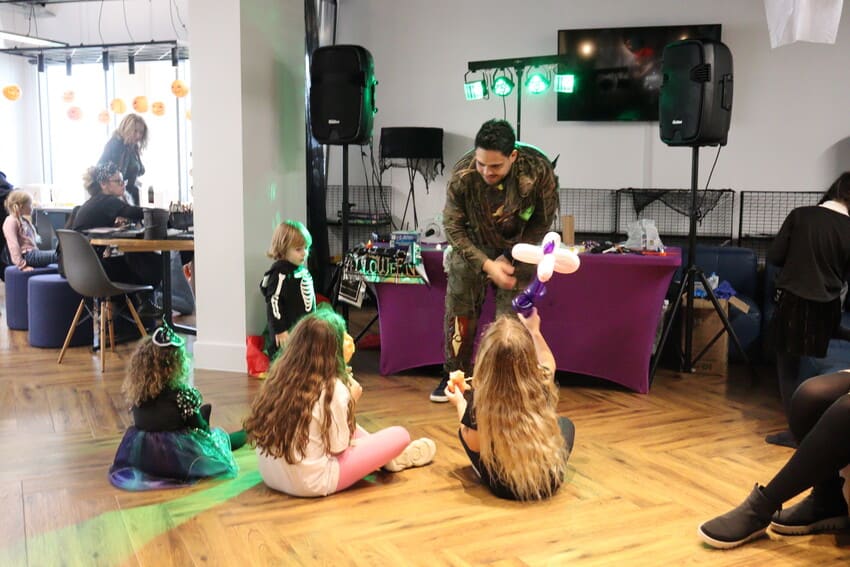 What's Included?
✔️ Fantastic experienced professional DBS checked kids entertainer in uniform or fancy dress, providing an interactive party, engaging brilliantly with the children & creating a great atmosphere throughout

✔️ Amazing age-appropriate games, competitions & family entertainment. Traditional & new games with a twist, fun dancing challenges. No elimination-style games!

✔️ Amazing Zombie Disco with party tunes (Power will be required)

✔️ Fun bubble machine (with non-slip mat) (Power will be required)

✔️ Prizes: (winners medals) & stickers for every child

✔️ Optional extra: Add Superhero, Princess or another themed party entertainer

✔️ Courtesy call/SMS from our friendly entertainer prior to your booking taking place

✔️ Book securely over the phone using a debit/credit card or book on our website via PayPal. You can pay your party balance cash on the day.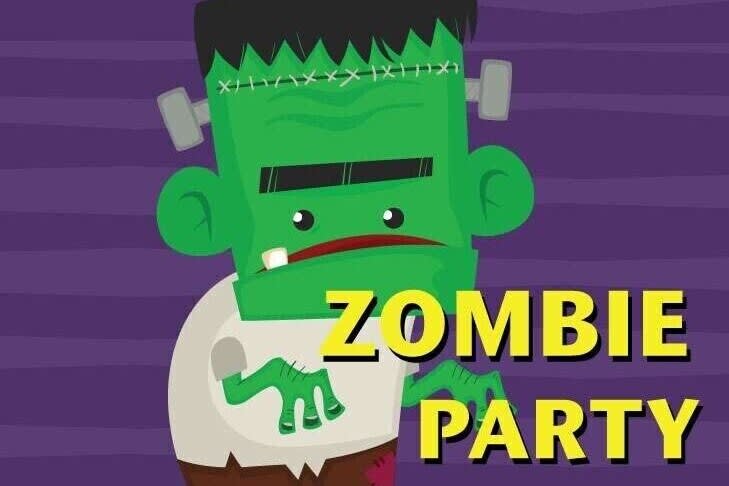 1 Hour - £230
(10% off Mon - Thur)
2 Hours - £280
(10% off Mon - Thur)